Mining Engineering Program is dedicated to the exploitation of mineral resources in a rational and economic way, preserving the quality of the environment and promoting the social development of the surrounding communities.
Mission
To contribute to improve the quality of life of the society with the formation of integral and competent professionals in mining-metallurgical projects; Developing research and innovation for the sustainable and equitable use of mineral resources.
Vision
To be an academic benchmark in the mining sector, with international excellence, of proactive and innovative leaders committed to the society.
Program Educational Objectives (PEOs)
Mining Engineer graduates from ESPOL, after 3 to 5 years of professional practice, will have:
Actively participated in the execution of multidisciplinary mining, metallurgical projects or underground civil constructions, integrating technical, environmental, economic and social responsibility criteria.
Developed activities as independent consultants, researchers or technical advisors, in mining engineering or related fields, demonstrating leadership, ethics and values.
Participated in environmental management and occupational safety systems, which allow the development of safe mining activities.
Updated in technological development and research in their professional life, either in Mining Engineering or related fields.
Student Outcomes (SOs)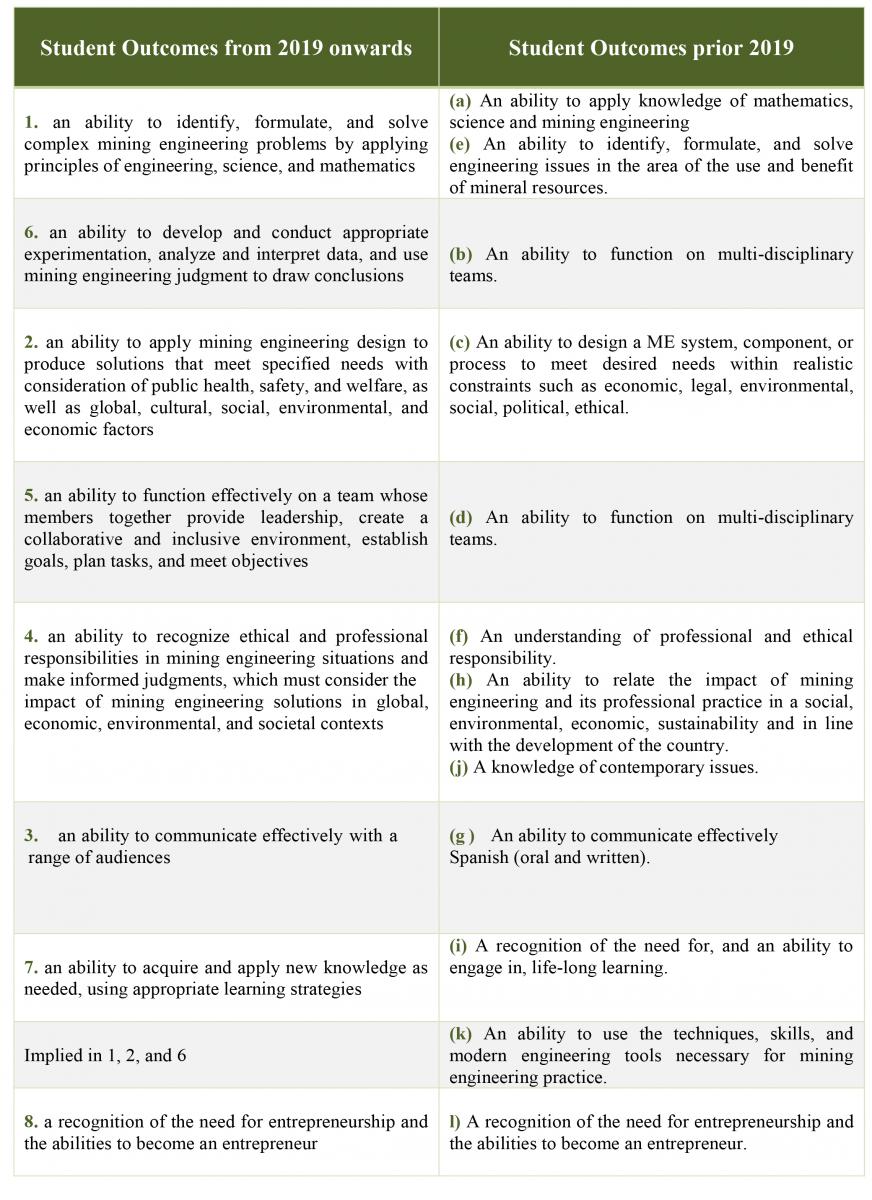 Program Enrollment and Degree Data
Table of freshmen students in the Mining Engineering program.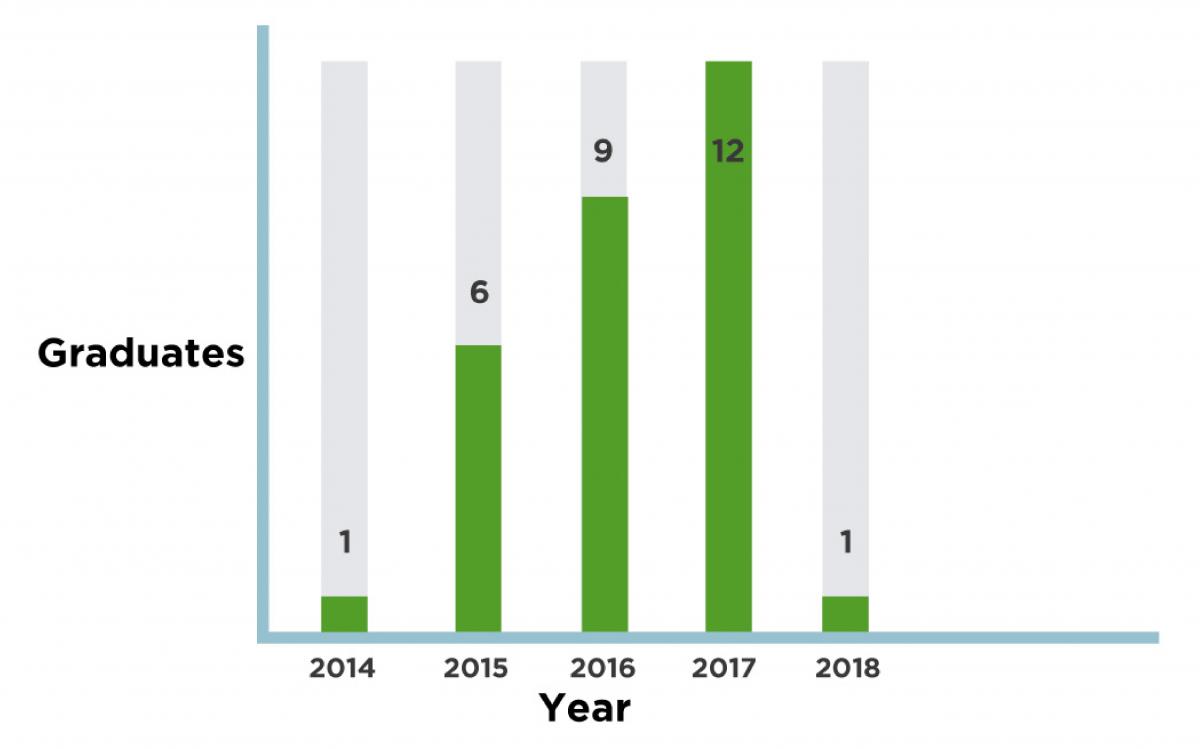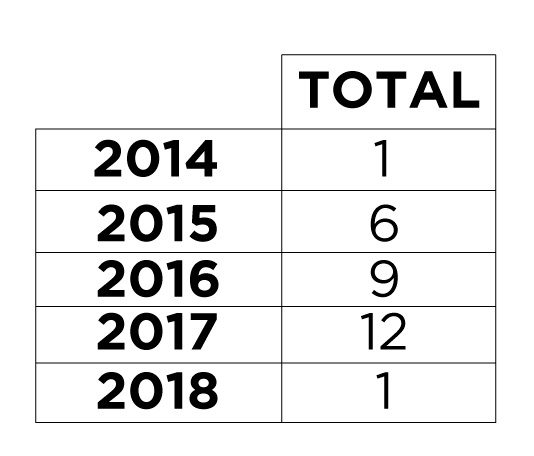 List of undegraduate students since 2013.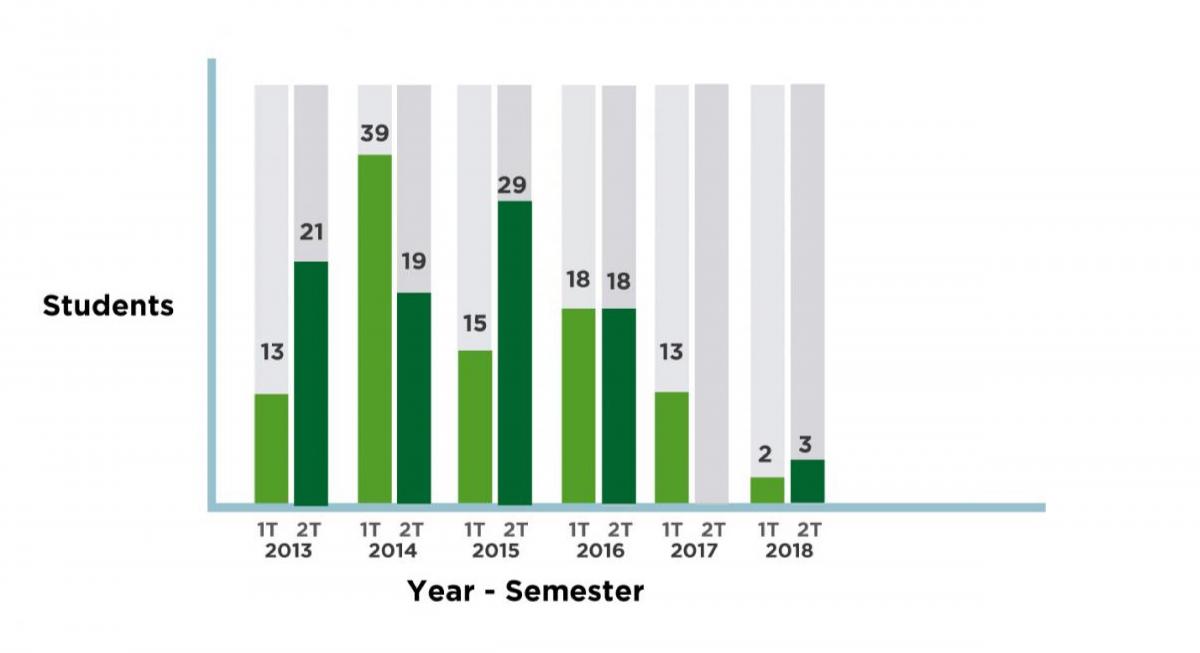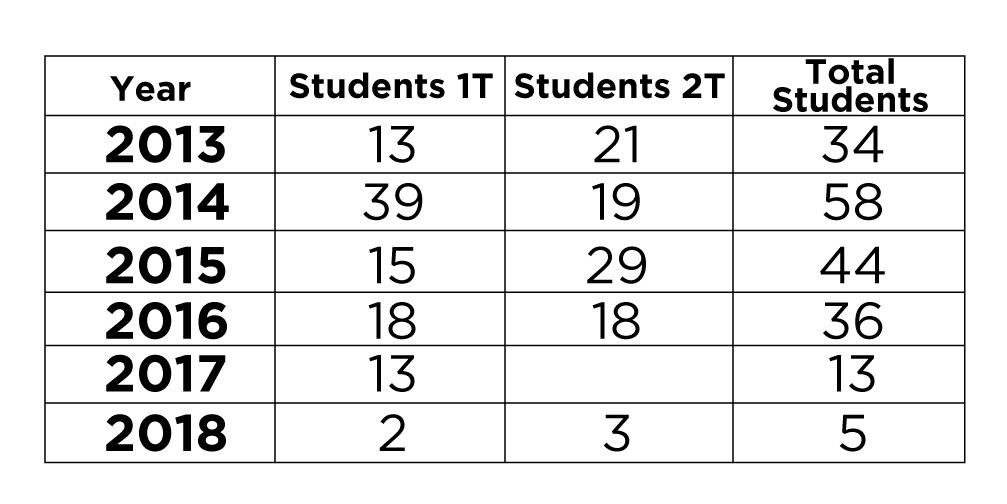 Curriculum